Rose's Curry Clicker for Commodore 64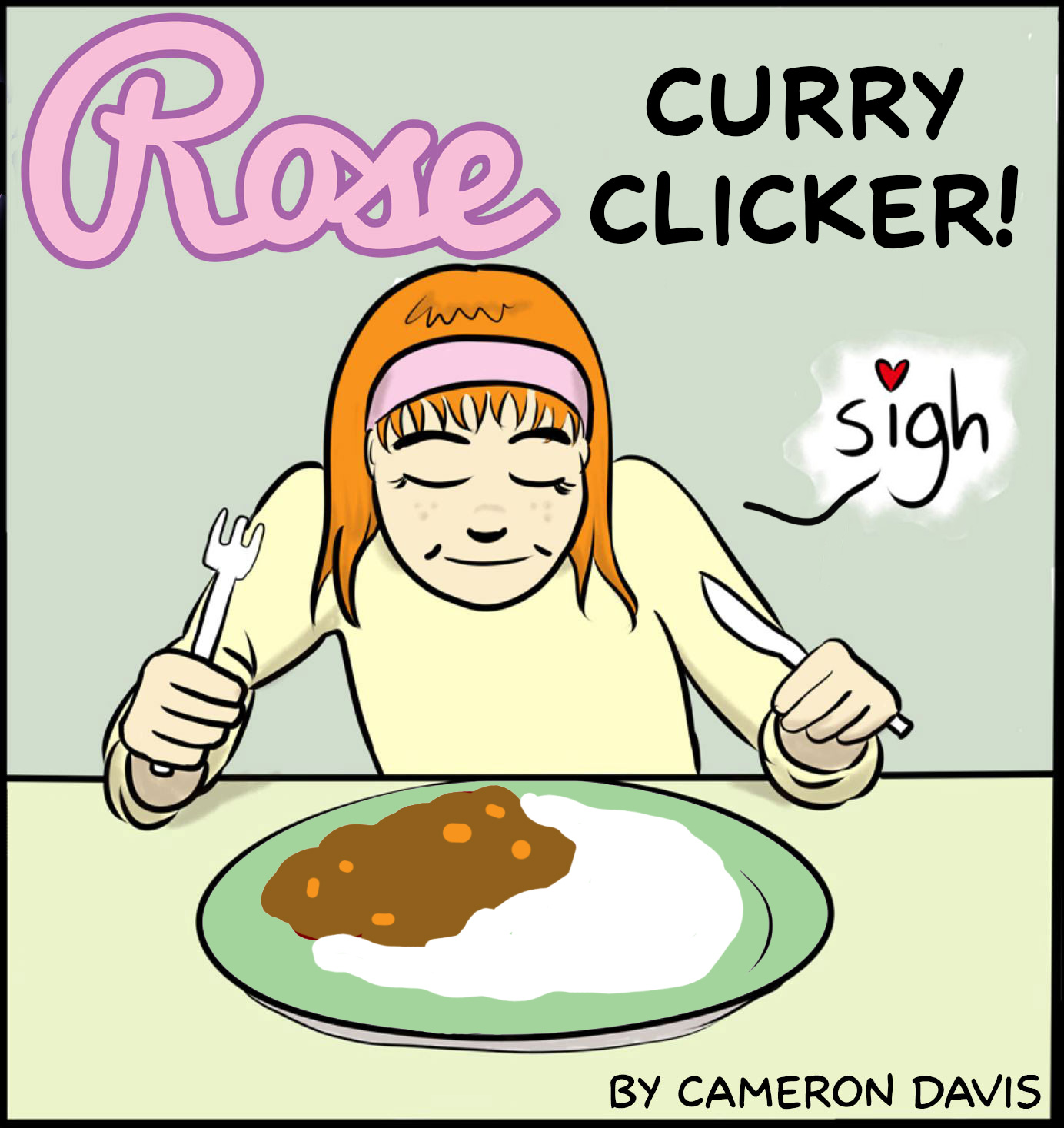 In Rose's Curry Clicker, our hero Rose is hungry for the best food ever - CURRY! Help her get more curry, and eat at least one of every type of curry that the Commodore 64 can handle!
* Featuring four types of curry - Indian, Malaysian, Thai and (the best one) Japanese!
* No less than fifteen variations of each curry on offer!
* Unlock Auto-curry to keep the curries coming!
* Use powerful upgrades to make curries appear faster!
* Secret bonus ending for the best players!
I hope you enjoy this, easily the second most stupid idea for a video game I have ever made!
Thanks to:
Ant Stiller, for programming help and being amazing :)
Alex Boz, for continued encouragement
Del Seymour, for amazingly terrible sequel name ideas
Keryn Thomson, for world building and nodding politely
Kev Tilley, for playtesting and advice
Rob Caporetto, for playtesting and technical support
Sab Davis, for putting up with all of this
If you like Rose, I make a comic about her and her friends! You can read it at rosecomic.com :)
Download
Click download now to get access to the following files:
Rose's Curry Clicker.d64
170 kB